About
Kysar Mechanical Inc.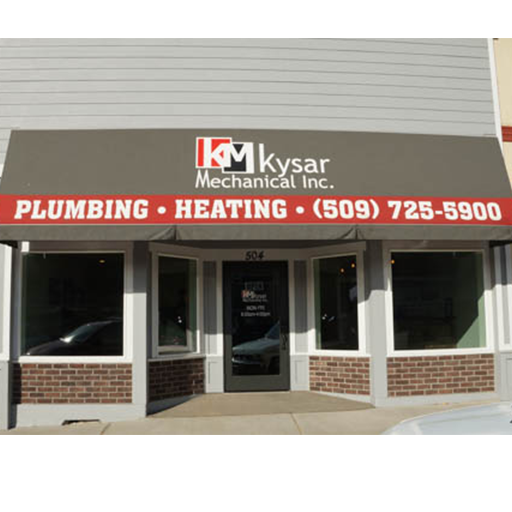 Welcome to Kysar Mechanical, we are focused on offering you the ultimate comfort and value on the market. When working with us, you will receive a high-quality experience from a team of trustworthy experts that you can rely upon. Established in 1999, we specialize in Plumbing, HVAC installation and service, and Electrical service.
All the services offered by our company are carefully evaluated and improved regularly to bring you the utmost efficiency, value and support that you need. We know how complicated it can be for you to install or maintain your Plumbing, HVAC unit or it's related electrical components. But we are here to help you with all of that.
With our 20 years of experience in the industry, we can easily offer the installation and maintenance services you need. We have hundreds of happy clients that have already used our services and which were very happy with the results. We encourage you to try out our services, and you also will be impressed with the service value and quality that can be delivered by our team!
Plus, we believe that everyone should be able to afford all these services. This is why we are always trying to deliver the best value on the market, all while maintaining a outstanding service level. This is why you can count on us if you need any HVAC installation, Plumbing repair or any other similar service. We can do all of that for you, and you can rely on our team to bring the efficiency and value you deserve!
It's not easy to find a good, reliable service provider that covers so many different tasks. But Kysar Mechanical was created with a single purpose, and that's to help you eliminate the hassle and just handle all these services quickly. Why should you hire multiple professionals to solve an issue when you can easily get things done with just a single team of experts? All you need is to get in touch with our team, and we will be here to offer you the assistance and help that you require!
Our team, ready to serve
You!